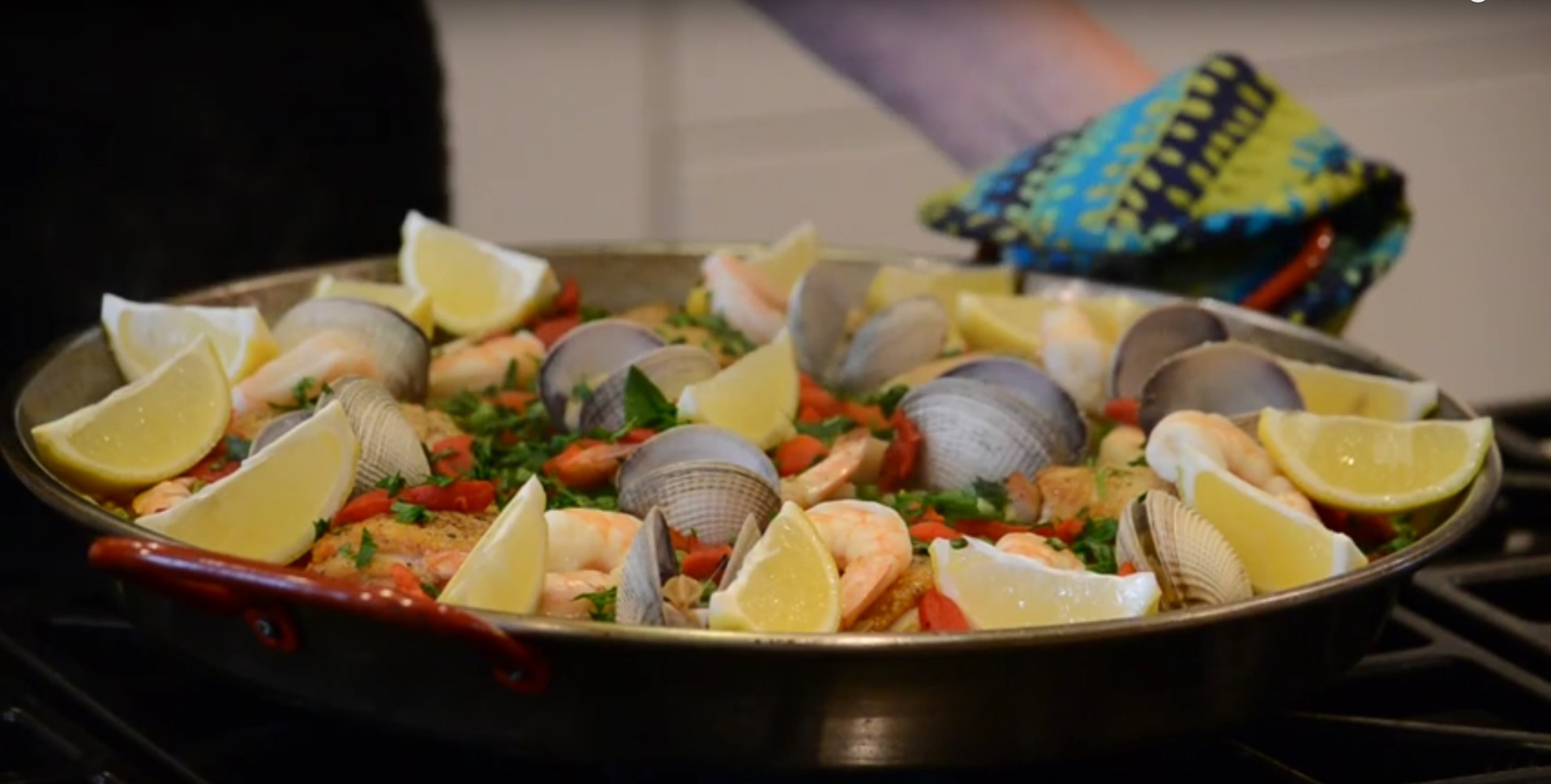 Videos
Videos from Class Cooking and other online sources.
Anyone can cook really good food. Chef Kim Mahan's hands-on gourmet cooking school in Vancouver, Washington, will show you how.
Chef Kim Mahan, owner of Class Cooking in Vancouver, talks about her family's tradition of eating paella for Christmas dinner.
An early cooking class with Class Cooking's Chef Kim. The classes are for small groups and are hands-on. In this video, students learn how to make spinach and feta spanakopita and chicken kabobs at Class Cooking's former location.